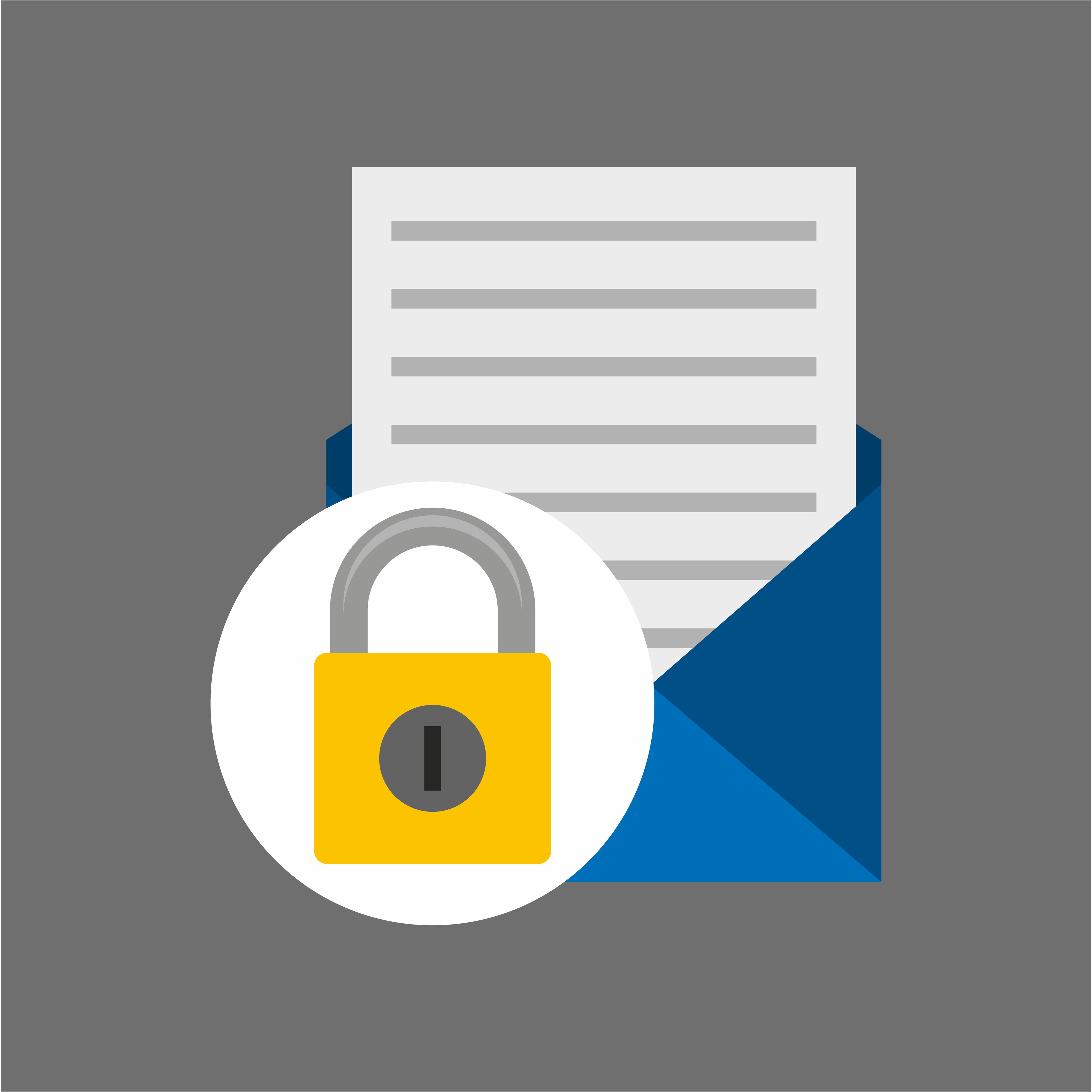 Protect Your Email with Powerful Encryption
You may not want to hear it, but online threats threaten all aspects of your business. When sharing information electronically, there are entities out there that would like nothing more than to gain access to this information. To protect the information that you send and receive, iTSTL offers a comprehensive solution: email encryption.
WIth email encryption you can send and receive documents securely without running the risk of having that information being intercepted. For many, a dedicated email encryption service can not only ensure that data gets to where it is directed securely, it can ensure that your organization stays in compliance with regulations that you operate under.
A Simple Way to Secure Your Email
Email Encryption Provides a Birds-Eye View of All Data Sent and Received from Your Business
Today, one of the major vectors of attack from scammers and hackers is through an organization's email. Phishing makes up for a large percentage of the digital threats the average small business has to deal with. Additionally, the threat of sensitive data being intercepted by a third-party can be worrisome, especially if your organization deals in financial or health information.
By deploying powerful and easy-to-use email encryption, any business has complete control over their email correspondence. Not only will your organization's workers be able to send any email securely with the peace of mind that it is going to get to its destination as intended, you are able to monitor and scan incoming messages to eliminate spam... ensuring that the messages deployed to your workforce are legitimate.
Stay Compliant
Email Encryption Helps Build a Compliant Business
With more privacy legislation in the works, and compliance standards such as the Health Insurance Portability and Accountability Act (HIPAA) and the Payment Card Industry Digital Security Standard (PCI DSS) already in place, businesses that send and receive health and payment card information need a way to ensure that any information they send and receive remains secure in transit. Email encryption is a cost effective solution to ensure that sensitive data is not intercepted en route.
Call Us For More Information
At iTSTL, we want all of our clients to prioritize data security when they can, and by deploying our email encryption service, any organization will be more secure today than they were yesterday. To speak to one of our knowledgeable consultants about email security or any other solution or service designed to keep your data secure, give us a call today at (314)828-1234.