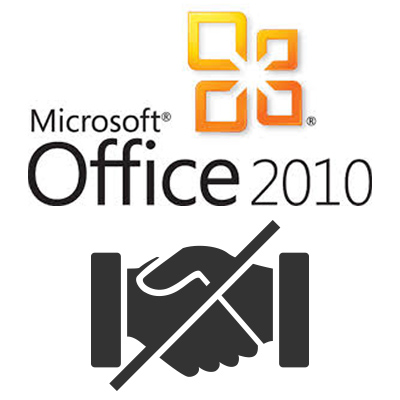 Upgrading to a more recent version is paramount to your security.
What Does End of Life Mean for Software?
Essentially, when a software reaches EOL (also known as End of Support or EOS), it means that the developer is taking the program off of life support. While it will remain as functional as it was after its last update, it will no longer receive any new security parameters or protections. As a result, any organization that still uses it will be subject to increased and unavoidable security threats that their solutions are not equipped to handle.
After October 13, 2020, Office 365 will no longer be fully compatible with Office 2010 clients for their email and productivity services. While these applications will still technically work, their performance and reliability will be compromised… in addition to the security shortcomings we already discussed.
This means it is absolutely essential that, if your organization is using Office 2010 or anything that predates it, you take the necessary steps to upgrade to a more secure, recent solution: Office 365.
Not Sure Which Version of Office You're Working With?
Checking your current version of Office is simple:
From one of your Office applications, choose File and then Office Account. Your version number can be found under Product Information. If this isn't available, the Help page also displays this number.
Benefits of Upgrading to Office 365
Microsoft Office 365 is the latest iteration of the famous productivity suite, and as such, it provides businesses with greater options and opportunities than the relatively limited past versions can.
Office 365, as a unified platform that combines a variety of useful business tools with collaboration features, offers your operations and processes a greater level of flexibility than ever. Your users will be able to collaborate with one another, regardless of where they are located or the time they are able to work, with the most up-to-date versions of the familiar tools that Microsoft provides.
Reach out to us for help with your migration!
iTSTL is here to help you upgrade your IT as needed. To learn more, fill out the form on this page.